New paintings now on view at Summer Winter Studios.
More info here
.
Ed Charbonneau and I are excited to announce the completion of a large mural at the new U.S. Bank Stadium.
More info about the mural and our other work is available here:
www.charbonneauandszopinski.com
.
I will have a couple very small paintings at "Love, SooVAC: A Celebration of 15 Years of Visual Art".
The opening is August 7th and you can find more info here:
www.soovac.org
.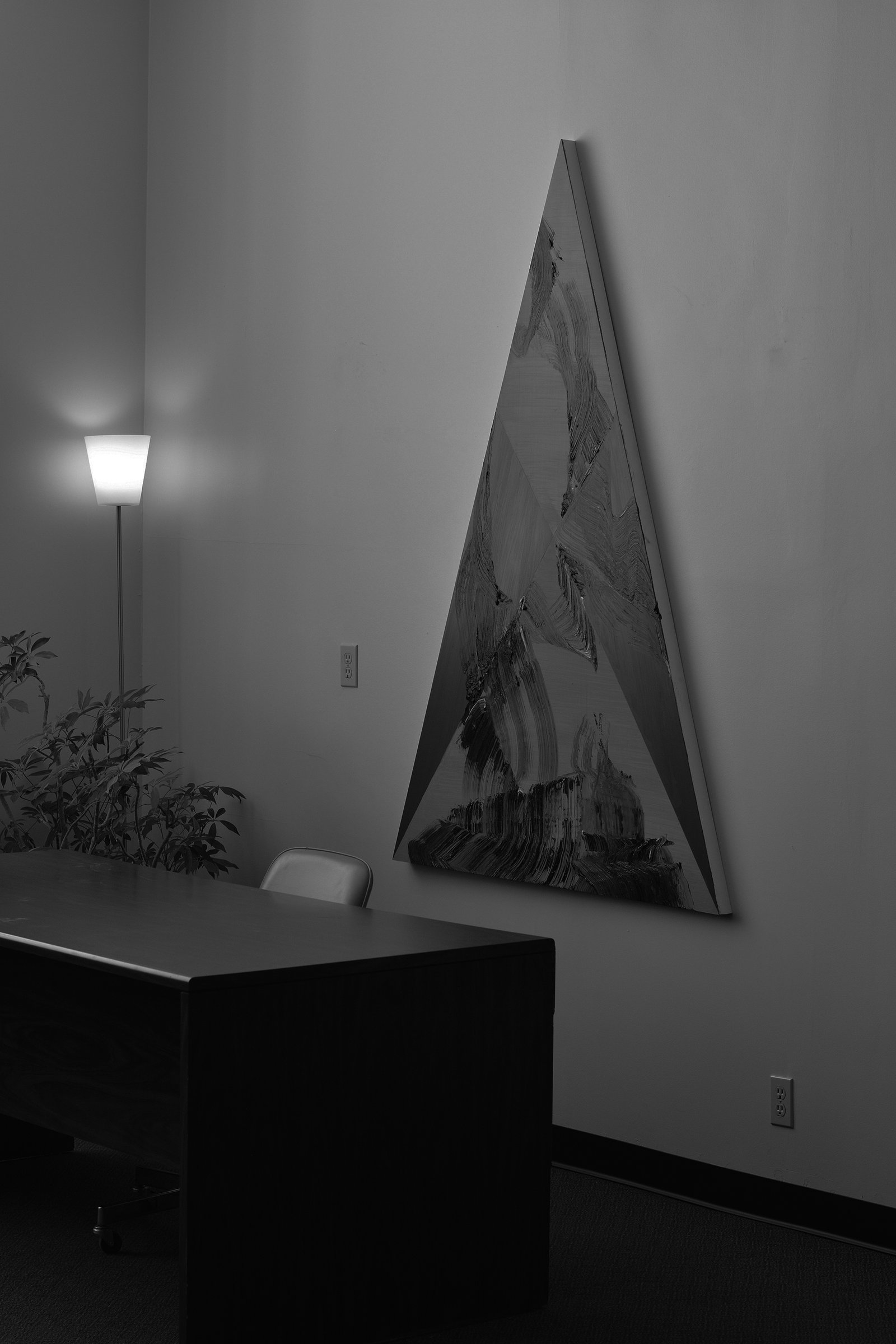 ...
© Jeremy Szopinski . All rights reserved.